A Collection of Dreams
An ode to all the beautiful places I was fortunate enough to visit. Places I dream of being while I can't be there. This new collection takes you back to these places and the memories that come with it. Emphasizing the fact that dreams can take you anywhere you'd long to be.
Subscribe for the newsletter to receive MALA CHETTY updates.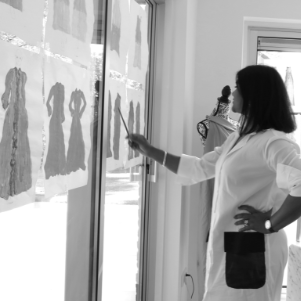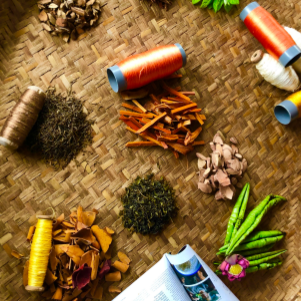 Behind the scenes
The entire MALA CHETTY collection is designed by the founder herself, produced in The Netherlands with hand-woven silk from Vietnam. We solely work fair trade and with independent artisans to support the local community.
LEARN MORE
SPOTLIGHT
A summer's must have
Ever inspired by flora, this new MALA CHETTY silhouette has dynamic layers that look like flower petals. The yellow and orange tones paired with the dark lavender create a palette reminiscent of golden summer days.
Create a playful look with the Apricot Monarch, a multi-layered silk dress with a comfortable fit. This dress does not need much adornment and already makes a stunning outfit on its own. An amazing garment for a sunny summer day, garden party or an elegant night out dining.
SHOP THE LOOK
As Seen On Instagram
@Malachettyofficial