A Collection of Dreams
An ode to all the beautiful places I was fortunate enough to visit. Places I dream of being while I can't be there. This new collection takes you back to these places and the memories that come with it. Emphasizing the fact that dreams can take you anywhere you'd long to be.
Subscribe for the newsletter to receive MALA CHETTY updates.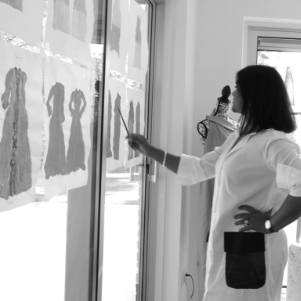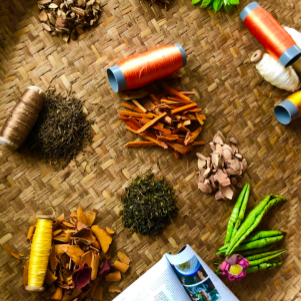 Behind the scenes
The entire MALA CHETTY collection is designed by the founder herself, produced in The Netherlands with hand-woven silk from Vietnam. We solely work fair trade and with independent artisans to support the local community.
LEARN MORE
SPOTLIGHT
A summer's must have
Comfort is key with creating an effortless chic look. This classy buttoned shirt dress features a lively color palette that is hand dyed in the MALA CHETTY signature ombre effect.
An essential in any female's wardrobe, the Blossom shirt dress emphasizes on the luxe comfort that we are known for. This dress is one you easily wear in a casual daytime activity with a pair of low heeled shoes and a large handbag. Cinch in the waist with the matching silk belt for a sassy evening look.
SHOP THE LOOK
As Seen On Instagram
@Malachettyofficial