Vacation looks a bit different this year. Travel restrictions to some of our favourite sunny destinations prevent us from traveling abroad, thus we are seeking some time off closer to home. It gives us a new opportunity to discover our own country and this can still be done in a glamorous fashion. Come along on our staycation to find out what we are packing.
Water fun
One of our favourite close to home getaways this year has been to the see. But if you do not have beaches around, a beautiful lake can be just as nice. Imagine soaking up the sun on a comfy beach bed, strolling down the seaside boulevard or taking a relaxing boat trip across the lake. For this 'trip' we would suggest you bring the following: a lightweight kaftan that you can quickly throw on over your swimwear while at the beach, a comfortable maxi dress for when you're hopping in and out of the boulevard shops and cafés and a fun mini dress for those sunny afternoons on deck.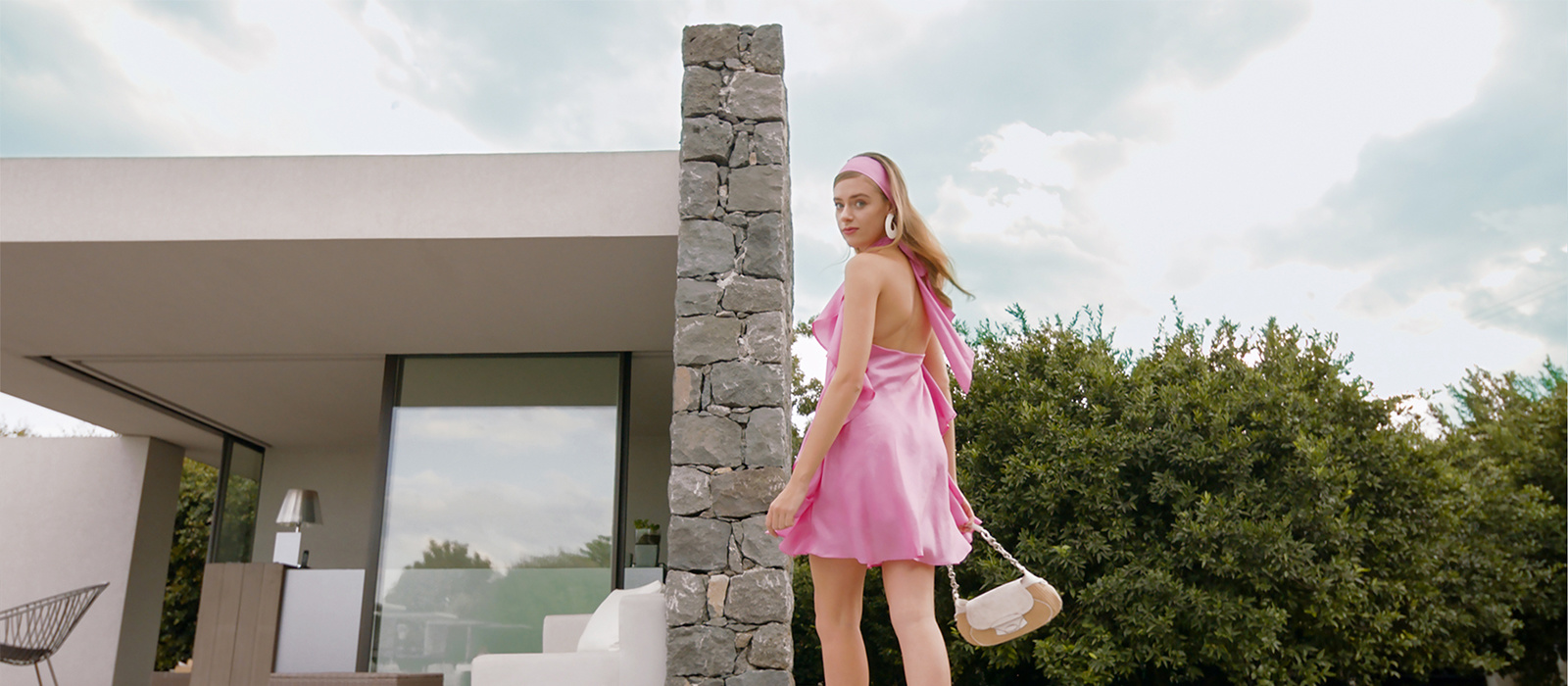 Garden gathering
Not planning to leave your home at all? Organise a save garden tea party with your family or invite your closest friends over for some afternoon drinks. After spending many weeks, even months at home, we all crave an opportunity to dress up. So this is your chance! For a mid day tea party we love our floral print dresses like the green Spring Morning. This dress fits the garden setting perfectly and feel comfortable on the skin. Finish the look by adding some elegant sandals and a sunhat to protect your face from the sun. With afternoon drinks we would spice things up by wearing a more extravagant fit, like our Midnight Blue or Royal Azure. Pair these gorgeous gowns with some elegant heels (or wedges if you will walk on grass) and a statement earring or bracelet.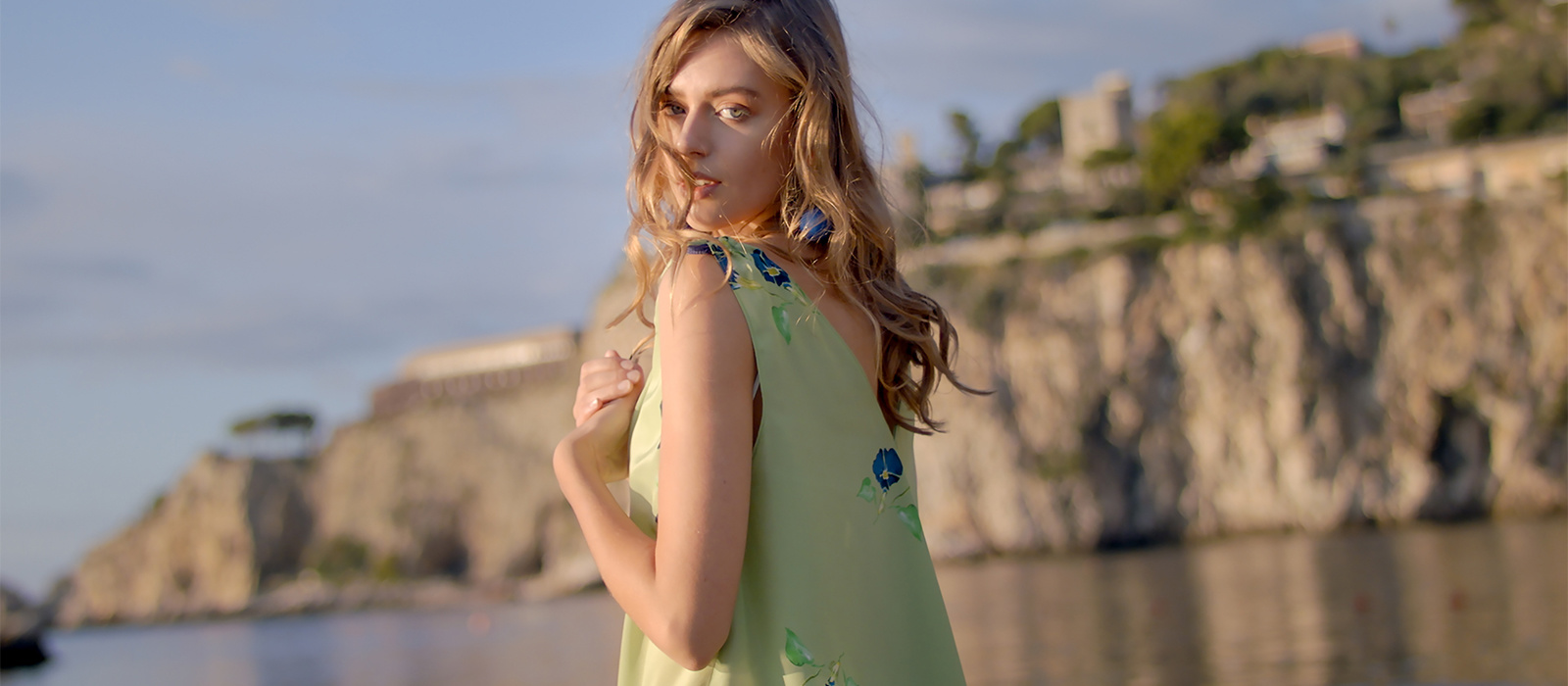 A weekend in the city
Explore your closeby cities on a weekend long city trip. During the lockdown we have been true tourists in our own country, getting to know neighbouring cities that we had never properly visited before. Our favourite things to do on city trips is finding treasures at local boutiques, seeking artsy inspiration in the city's museums and trying the local cuisine in the town's best restaurants. We usually jam pack our days with activities, so we love a day-to-night outfit. A great all-day option is the Golden Sunrise, a comfortable kaftan that has all the benefits. Wear it to a relaxed lunch, as a modest cover up during your museum visit and as a statement look during diner. Looking for something more fitted? The Rainbow Ray is not only beautiful, but also super comfortable. By day a pair of sandals and a hand bag work great with this dress. Throw on some killer heels and a statement clutch for a show stopping evening look.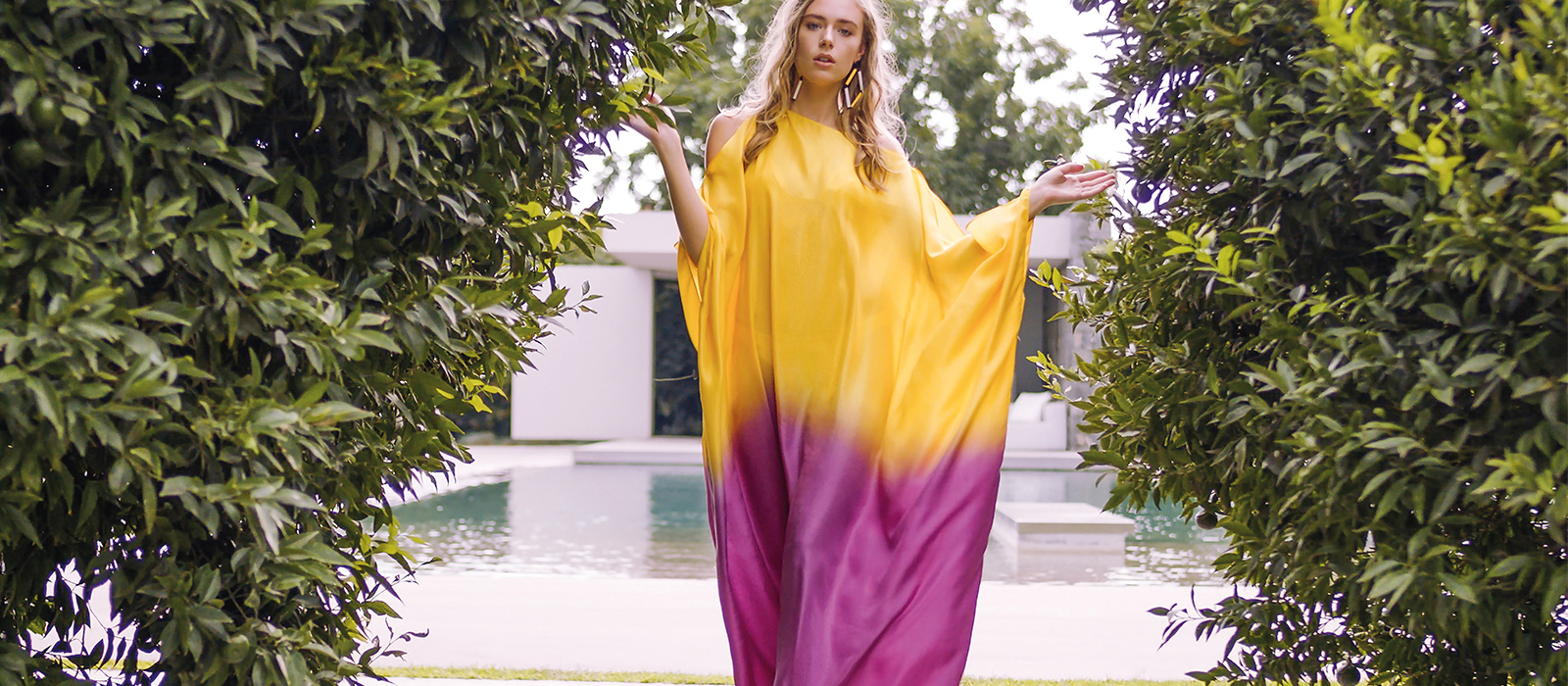 All in all, vacation doesn't look that bad this year. Wherever you are going or wherever you are staying, our MALA CHETTY garments are comfortable and versatile and perfect for any setting. Where are you taking us?