MALA CHETTY is a luxury wear brand inspired by the cosmopolitan lifestyle of the founder herself. She understands the importance of sophisticated comfortable garments that are well crafted and contemporary in style.
During a sabbatical Mala found ways of expressing herself through creating beautiful and exquisite fashion designs and soon a first collection was born. The MALA CHETTY collection consists of exclusive silk garments and a selection of silk accessories. Each garment has the unique ability to be worn in a day-to-night setting with a simple change of accessories and footwear. With a dream to create a fully organic silk collection, most of the garments are made of high quality organic hand-dyed silk from outstanding artisans.
The MALA CHETTY garments are perfectly suited for lounging around the house, lunch parties, an evening out or a lifestyle of traveling due to theirlight weight. The silk fabrics ensure that the fit is always soft and comfortable, yet flattering and elegant. Altogether, these are excellent essentials forall women who enjoy luxurious fashion.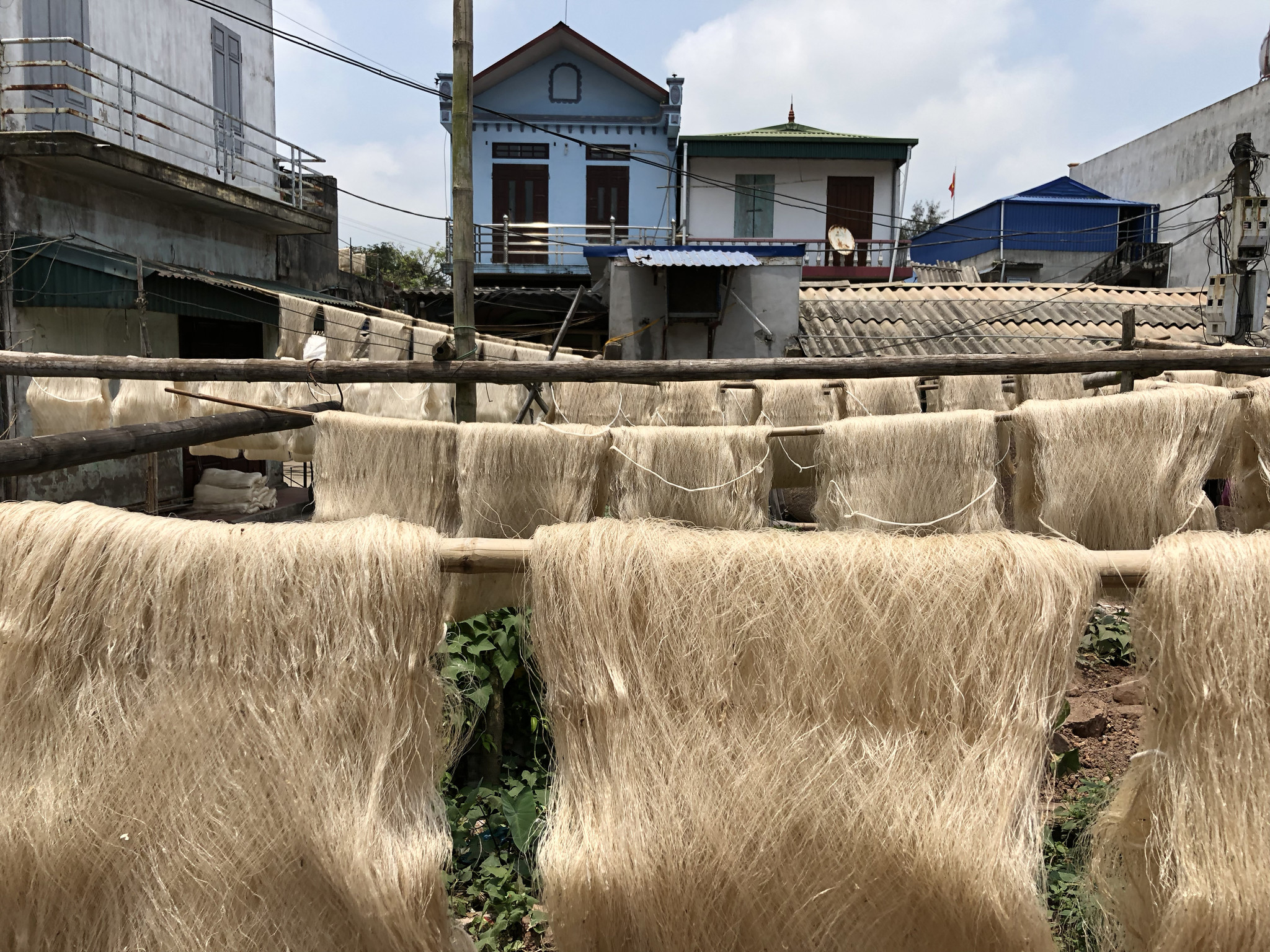 THE CRAFTSMANSHIP
During her travels, Mala discovered the beautiful silk produced in Vietnam. With her dream of creating a fully organic silk collection, she visited several silk production villages before meeting the perfect silk artisans. These families have been hand-weaving silk for generations and perfected their craft over the years. As the brand stands for powerful, independent women, Mala chose to work with independent artisans to support the local community.
Mala believes it is important to maintain this unique craft and support sustainable livelihood, therefore she solely works fair trade. The silk woven for the MALA CHETTY garment is made with an exclusive, one-of-a-kind technique that gives the fabric the most beautiful fit while wearing it.
The collection is produced in the Netherlands and consists largely of sustainable materials crafted by hand. All garments are designed by Mala, making every piece authentic and unique. Some garments are hand painted, applied by the MALA CHETTY team themselves – creating a truly unique touch. 
The SUSTAINABILITY
The choice of fabric for producing these garments was simple, as silk is the epitome of luxury. It's perfectly suited for creating high-end fashion due to its lustre, drape and elegant appearance. But aside from its gorgeous and lightweight qualities – it also has the ability to maintain its quality up to 2000 years. This makes the fabric extremely durable and sustainable. 
The ingredients used for colouring are fully organic and the dye is done by hand. The pigments used consist only of natural ingredients, such as bark, berries, wildflowers, leaves and tree roots.
Traditionally, silk has always been dyed with natural ingredients only. Although the craft of organic colouring has become rare, it has not been lost. The silk artisans have optimally mastered this craft. They treat the silk materials with the utmost care, resulting in a perfect colouring. The collection consists of vibrant, bold and intense colours that can only be created this way.