Silk is a precious material that should be treated with the uttermost care, from fibre to fabric. We proudly work with the best silk artisans in Vietnam, if not in the world. Their craft has resulted in us being able to work with the most luxurious and light weight silk. The mastered skills of our amazing artisans are a big attribute MALA CHETTY's allure. Here is how we seamlessly work together with them.
Vietnam has an interesting craft industry that is somewhat otherworldly to the western society. The country is know for its craft villages, which means that a village runs the entire production of a certain product. One village makes the most beautiful pottery, while the next creates the most delicate paper. In our search for exquisite and luxurious silk we soon found ourselves in the traditional Vietnamese silk villages. At MALA CHETTY we have an important requirement: the silk has to be organic. After considering a few silk craft villages, we found the perfect one. What struck us is the production infrastructure of this particular village: the further you get into the village, the further you go into the production process. The conservation of these crafts are not only a pride of the villages, but also extremely important for the local economy and thus we want to stimulate this with MALA CHETTY.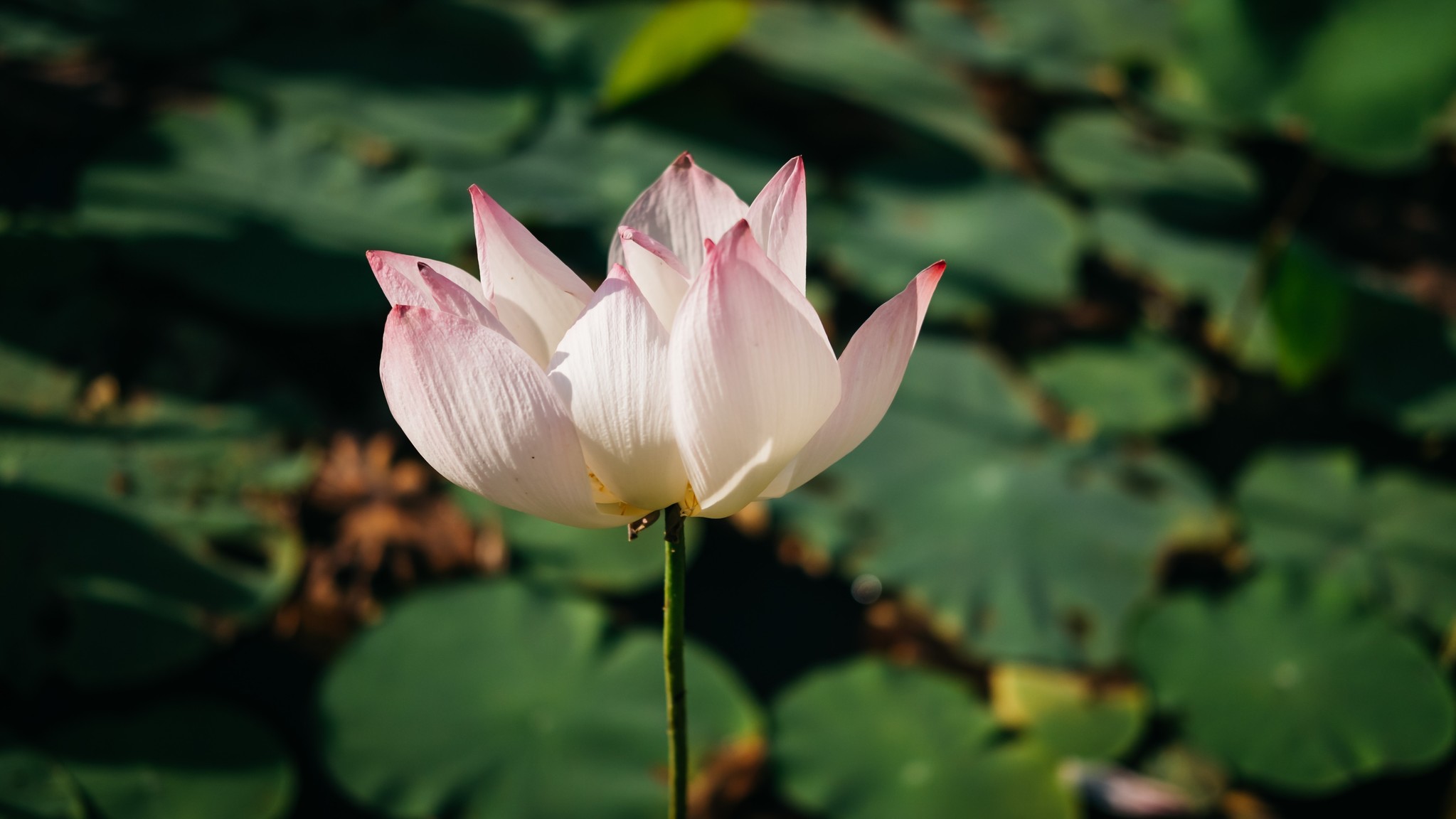 Originally, silk fibers come from the silkworm. The best known silkworm is called the Bombyx Mori, but is also known under the name Mulberry Caterpillar. This silkworm lives on the leaves of the Mulberry plant, hence the similar nickname. When the caterpillar spins its cocoon, he does this with a single thread which can be 800 meters long. In the production of silk fabric, the artisan spins these threads into silk. Our artisans have been using this technique for generations. However, they have recently also started with the production of lotus silk weaving.
Our silk village is filled with lotus ponds, giving one of our artisans the idea to experiment with a plant-based silk. Usually, the stems of lotus flowers are considered waste, but through trial our artisan managed to create a new way of silk production. This entire proces of lotus silk making is elaborate and well-planned. Just as any other form of silk production, lotus silk is a demanding and time-consuming process. This is also reflected in the costs, with it being seven to ten times higher in price than other silk techniques. Nevertheless, in the sustainable journey of MALA CHETTY we are considering this innovative silk material for the future. Making our products even more organic and sustainable.