Day to Night
The first MALA CHETTY collection consist of a range of fifteen exclusive silk garments and a selection of silk accessories. In the Josina collection, each garment has the unique ability to be worn day-to-night with a simple change of footwear or accessories. The silk dresses and kaftans are true essentials to women who enjoy luxury with everything it entails.
Subscribe for the newsletter to receive MALA CHETTY updates.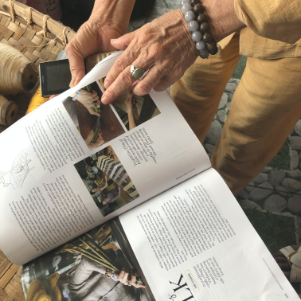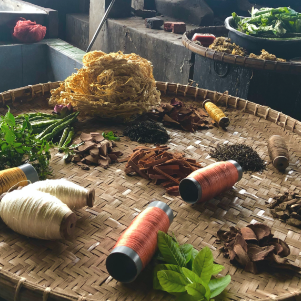 Behind the scenes
The entire MALA CHETTY collection is designed by the founder herself, produced in The Netherlands with hand-woven silk from Vietnam. We solely work fair trade and with independent artisans to support the local community.
LEARN MORE
SPOTLIGHT
Dress to impress
With the asymmetrical cut, the Midnight Blue has a flattering and airy silhouette. This kaftan gives you a chic and sexy look, due to the one shoulder design with a bare opposite leg.
The Midnight Blue makes sure you'll always look the part during your entire day. Keep the look simple during the day by styling the kaftan with a shimmering skin. At night, you can accessorise your bare arm with a couple of glamorous bracelets and your feet with a pair of high heels.
SHOP THE LOOK
As Seen On Instagram
@Malachettyofficial