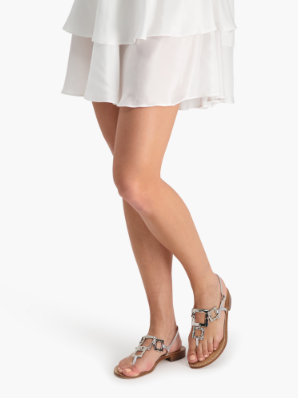 Wedge Heel Sandal
Like Jackie O Gold
An elegant wedge heel sandal with gold metallic details for a sophisticated look. These easy to wear Like Jackie O Gold sandals are inspired by a design from the fashion icon herself and made in Capri, Italy.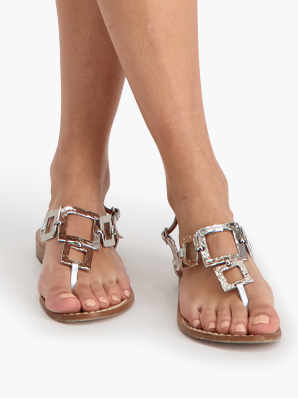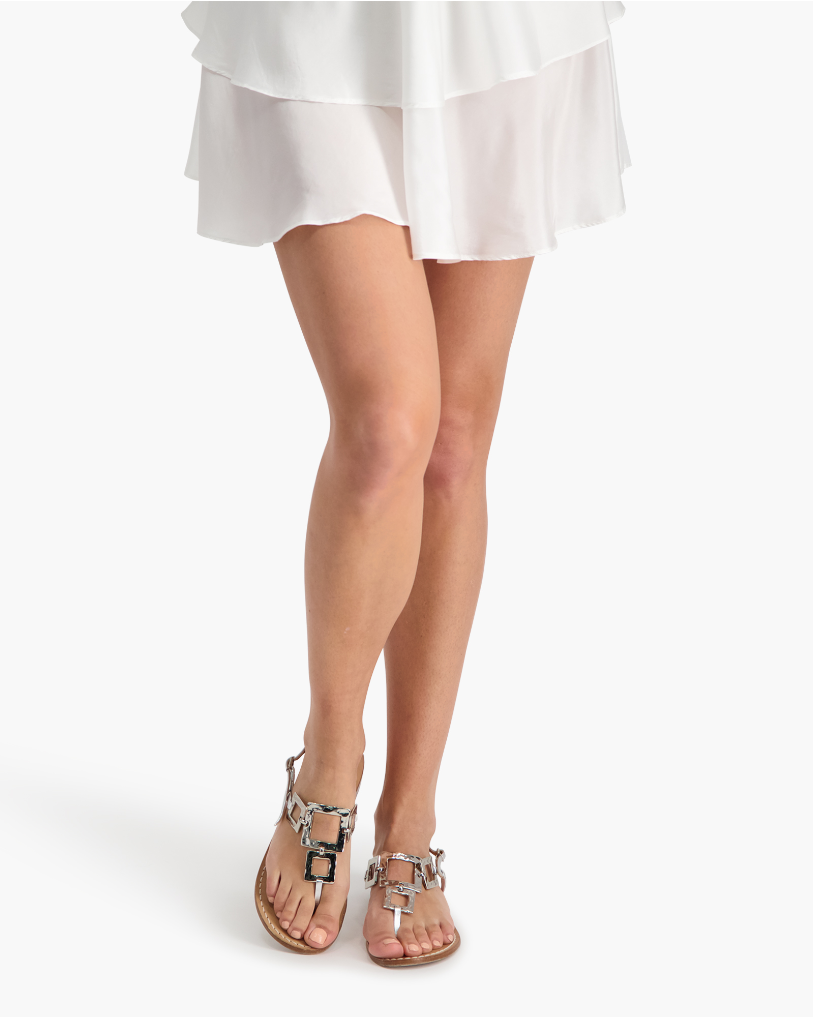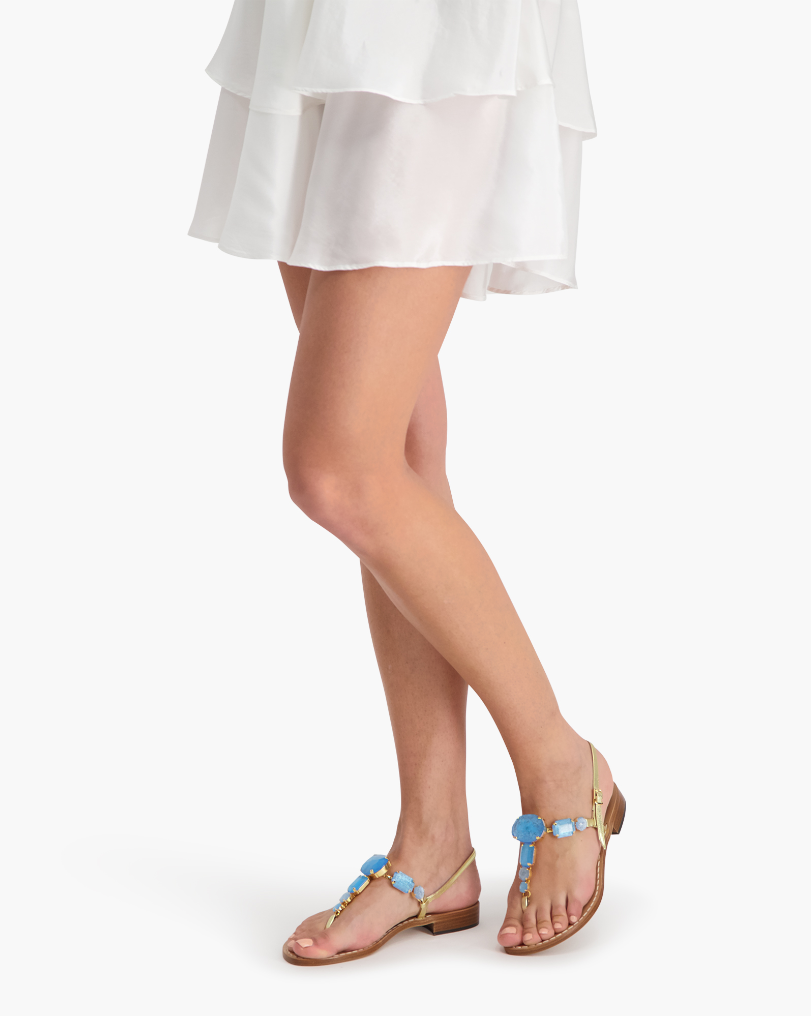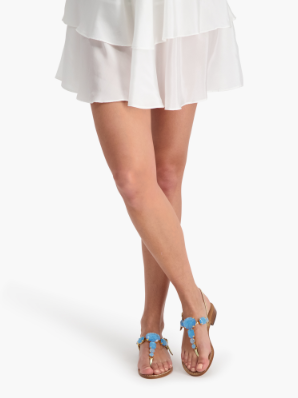 Gemstone Sandal
Jamila Topaz Blue
The colour of the ocean and the sky, beautiful topaz blue, right at your feet. The Jamila Topaz Blue sandals are true essentials to finish any elegant resort holiday outfit.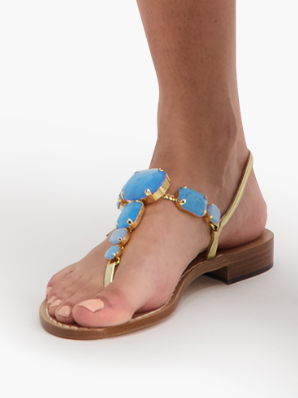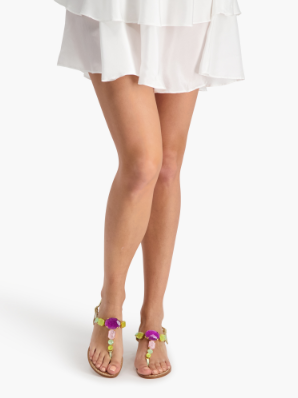 Wedge Heel Sandal
Jamila Gemswtone
Create a fun look with these colourful wedge heel sandals. The Jamila Gemstone sandals easily transform any daytime look to an eye catching evening look.